Ory achieves ISO 27001 certification
We are happy and proud to announce that from today Ory Network is ISO 27001 certified by BARR. This certification demonstrates that Ory has been thoroughly audited and found to meet the standards set by the International Organization for Standardization (ISO).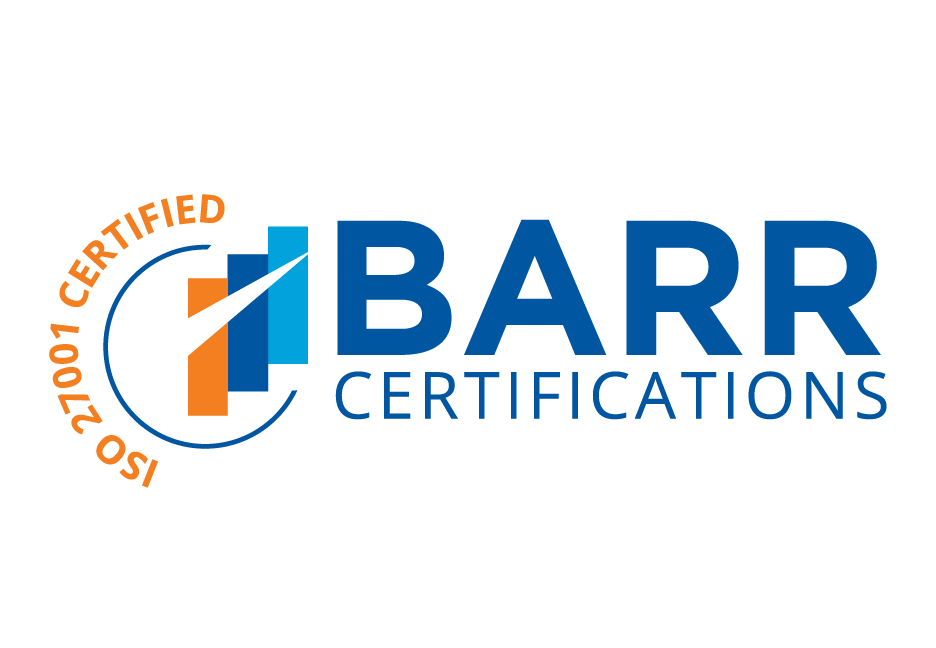 Achieving ISO 27001 certification is a significant milestone for us and our customers. The certification demonstrates our commitment to information security and provides customers with assurance that their data is being managed in a secure and compliant manner. By working with a certified vendor, our customers can meet their own compliance obligations, improve their security posture, and build trust with their own customers. Overall, ISO 27001 certification is a testament to our dedication to providing secure and reliable services.
But we will not stop here! For our commitment to continuously improve our information security practices and providing a leading privacy-focused user management infrastructure, we are currently working towards obtaining SOC2 certification, another widely recognized standard for information security management.
To learn more about Ory's approach to security and compliance, head over to www.ory.sh/compliance!